ANSWERING GODS CALL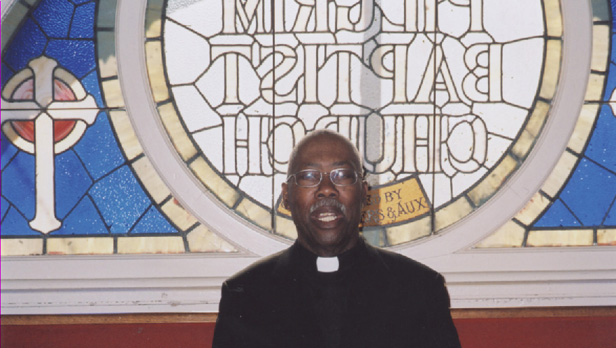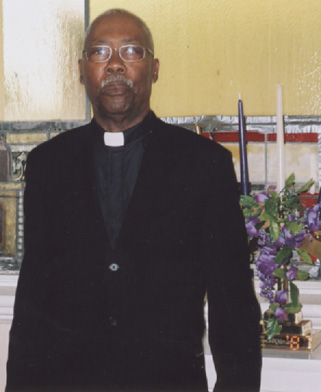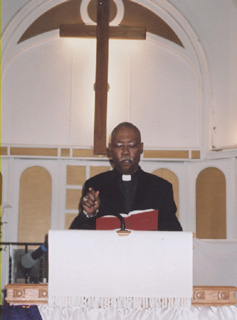 Baba Abiodun / Phillip Harris answered Gods call October of 2002 and was licensed to preach Gods word the first Sunday, April 2007 at Second Pilgrim Baptist Church, Philadelphia, Pennsylvania.
Web-site: www.secondpilgrimbaptist.org

Minister Phillip Harris was first called at a early age to carry the GOOD NEWS of our Lord and Savior Jesus Christ. His early desire to travel to Central Africa (THE CONGO) as a missionary was abandoned as a youth, but his search for truth and a closer walk with God was not. Accepting Jesus Christ as his Lord and Savior at the age of 12 years, the desire to preach Gods word never left him, just put on hold until God had matured him to preach. Minister Harris did eventually travel the world and especially Africa, learning, teaching and sharing. Preacher, Teacher, and Storyteller, following the foot steps of the greatest story teller who ever walked this earth, JESUS CHRIST.
Also available for Christian storytelling, preaching and motivational speaking
Contact him at E-mail: phillip_hrrs@yahoo.com
PHONE # (215) 990-0431 or (215) 842-0762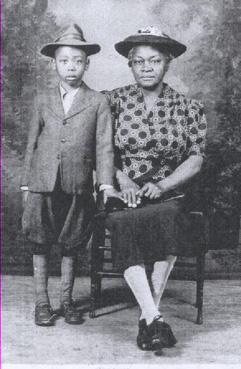 Phillip Harris when he was 9 years old with his Grandmother BESSIE HARRIS
on PALM SUNDAY 1946