UNITY COMMUNITY CENTER Links / Click on Photo or Link for info
Directed by Leon Mitchell http://www.phillylegendsofjazz.com/
Dr. Maulana Karenga
http://www.maulanakarenga.org/
HAKI MADHUBUTI
http://thirdworldbooks.com/profile/, http://aalbc.com/authors/haki.htm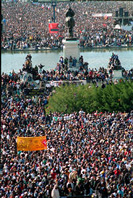 THE HISTORICAL MILLION MAN MARCH October 16, 1995 in Washington, DC
Million Family March, October 16, 2000 in Washington, DC.

http://www.joepiscopo.com/
Famous Actor, Comedian and Philanthropist
JOE PISCOPO
POSITIVE IMPACT FOUNDATION
http://theblackcandle.com/ (Molefi K. Asante Jr.)

CLICK HERE TO MEET ONE OF OUR PRIDE AND JOY / Black Belt ROBERT WILSON who started his own Martial Arts School. We are very proud of him for his leadership while serving in the United States of America Arm Forces.
Donna Dees-Thomases Just One of a Million

BABA ABIODUN /
MINISTER PHILLIP HARRIS / STORY TELLER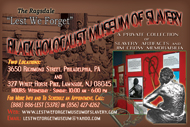 Lest We Forget Black Holocaust Museum of Slavery

OGBONNA HAGINS / PHILLY WORD - The Final Say in Hip Hop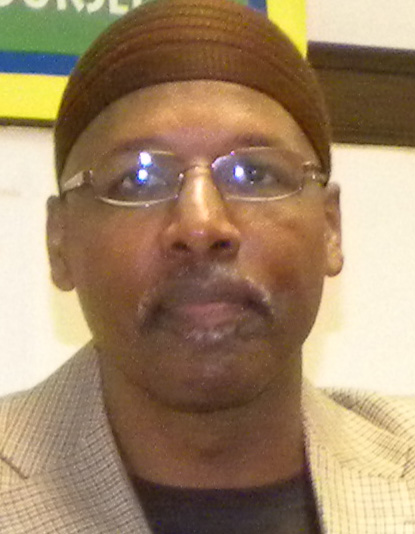 FATHERS GO GET YOUR SONS / Naim Muslim- Keep Love Present
KEEP LOVE PRESENT by Naim Muslim on FACE BOOK
---
CONTACT US- CLICK HERE